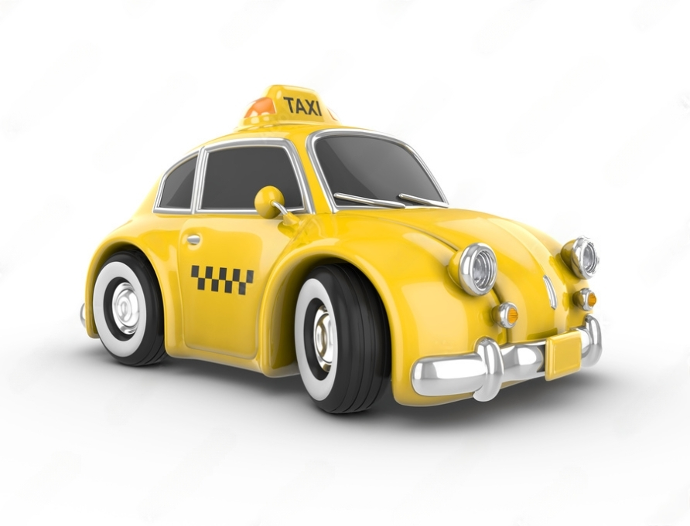 CAB
To take your companions safely and comfortably to their appointments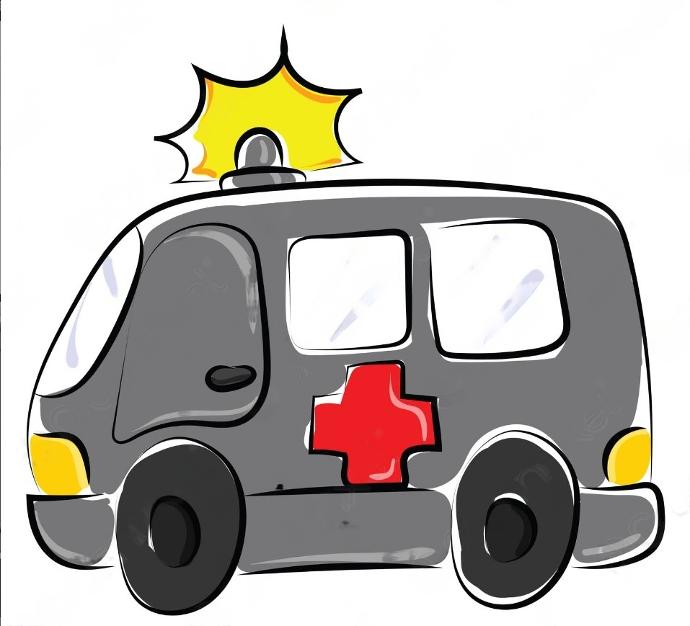 Ambulance driver
When there is an emergency ....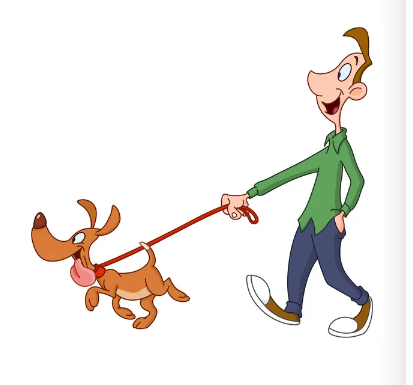 Walks
Walks To get fresh air and stretch their feet
---
Taxi and pet services, Sauts de puces offers you, 7 days a week, the transportation of your pet. Your schedule is too busy... You or your pet have difficulty getting around. You don't have a car available to take your pet with you? Simplify your life, you now know who to contact to go to the vet, the groomer, the train station, the airport, your holiday home or the breeder: Sauts de puces guarantees you safety and comfort throughout the journey with the possibility for you to travel with your pet! Always with patience and affection, Sauts de puces will listen to your pet throughout the journey, especially during breaks on long journeys.

The car is large and comfortable, equipped with air-conditioning, GPS and integrated fasteners to secure the transport crates. Your companion can also be transported in a dog basket in the spacious trunk with a net.

---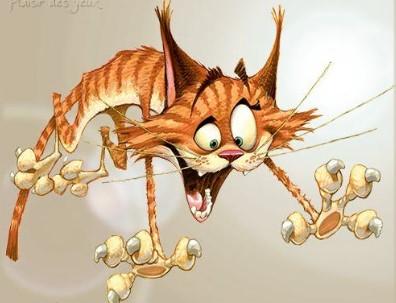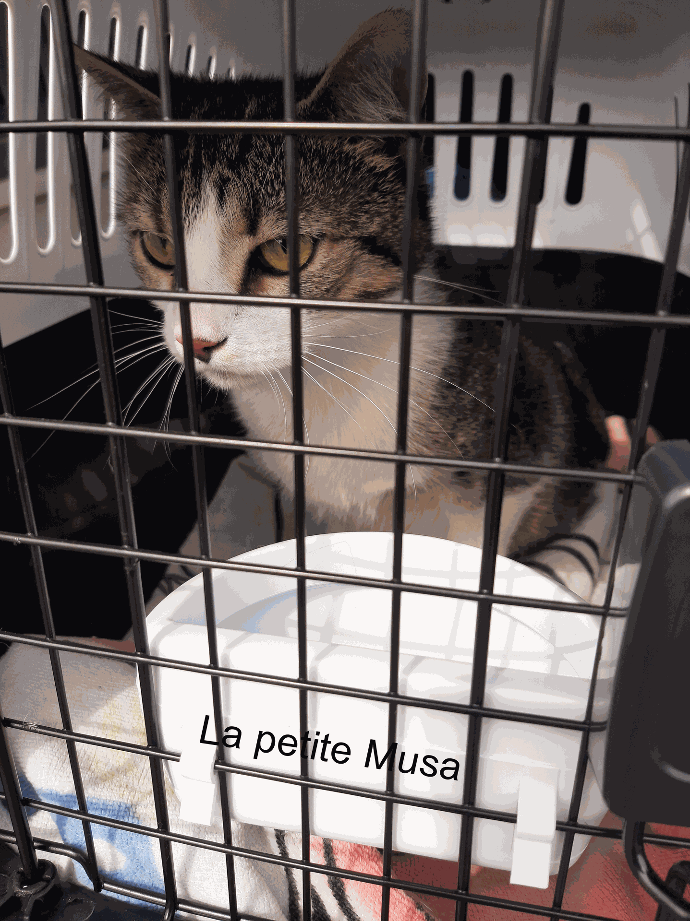 in a nice pet travel crate,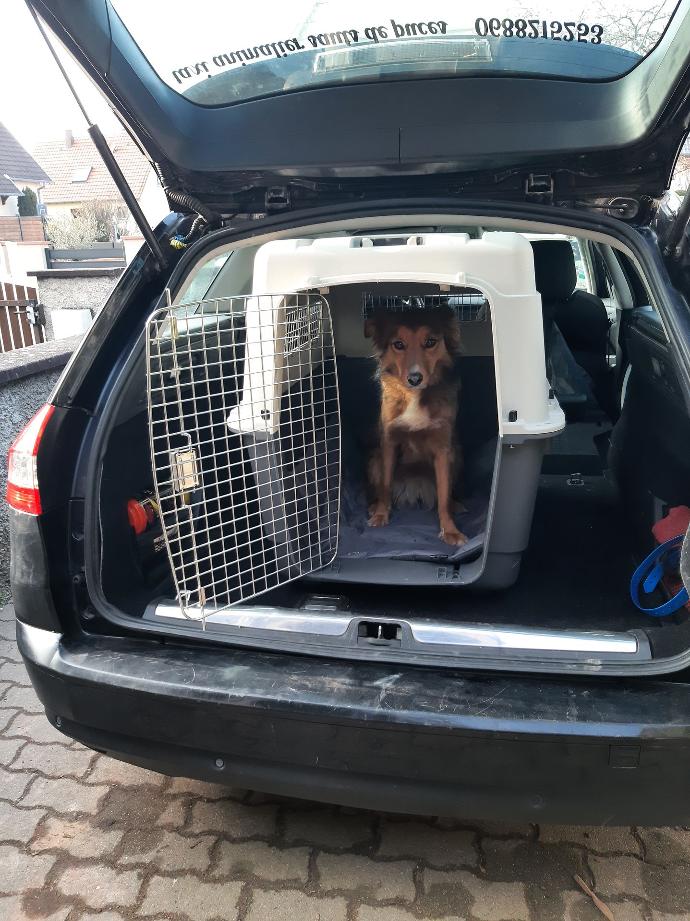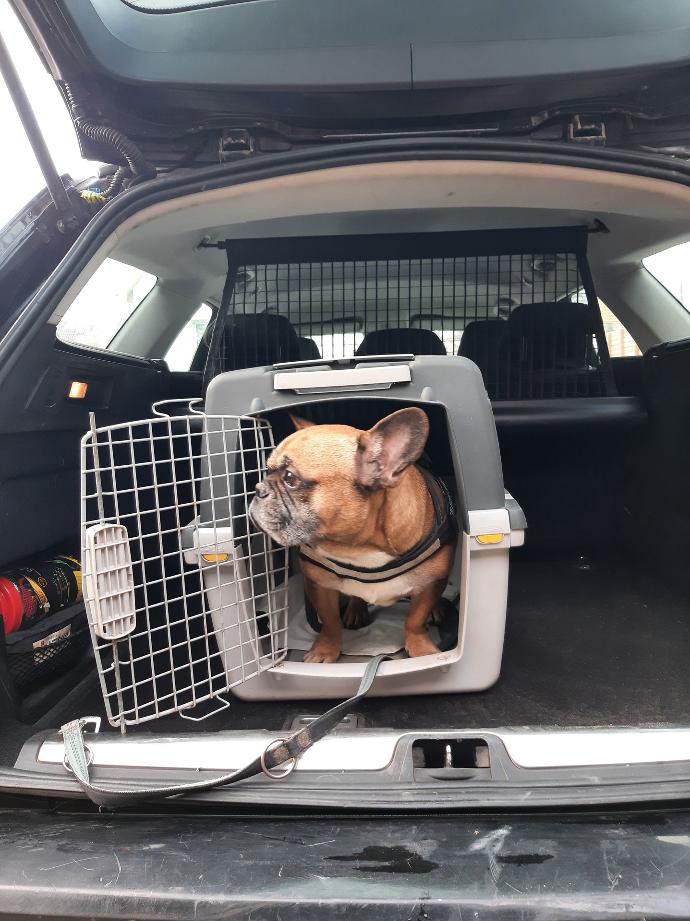 and cleaned after each trip
---
Walks: Need to go away? An emergency situation? An unexpected event? Your dog is often alone, bored, lacks exercise? Free your mind, I offer you walks and games in your neighborhood, city or country. Give him the opportunity to stretch his legs and get some fresh ​air!

​​
The importance of CANINE WALKS
Having your pet looked after or walked implies a real relationship of trust. Alone or in a group, walks are essential for the socialization and well-being of your pet! A physical activity outside in an environment rich in stimuli (smells, noises, foreign people) contributes to a good balance. Walking your dog is essential for his development. They must be repeated several times a day. Without this, a dog can quickly become bored and develop annoying behaviors (barking, destruction, separation anxiety, etc.). ​
---
---
Our references
We are in good company.